Sunday School – Classes are for every age group, including adults.  They are designed to help believers grow and mature in their faith in Christ and to strengthen them in their daily Christian Life. Sunday school starts at 10:00 AM on Sunday morning.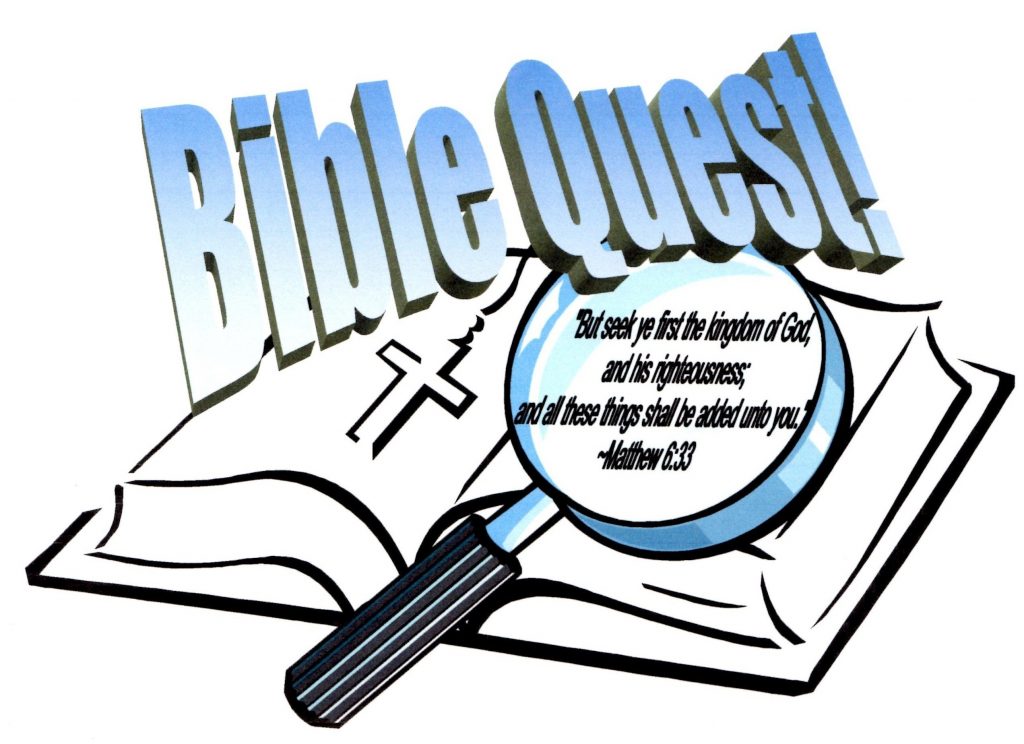 Bible Quest! – Children K4-6th grades are welcome to attend Bible Quest!  September to May, Club members memorize scripture, learn about God's Word, and enjoy game time.  Bible Quest starts at 7:00 PM on Wednesday nights. We use the Kids for Truth curriculum that teaches children biblical principles that will last their whole life.
Nursery – A nursery for infants and toddlers up to age 3 is available for those attending Sunday and Wednesday services
Men's Breakfast Bible Study – Men meet once a month for a Bible Study specifically geared to encourage men in their walk with the Lord and live out their God-called role.